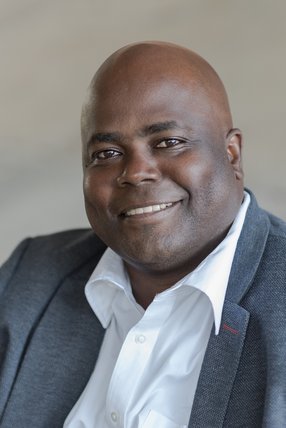 Reuben Tucker Associate
After earning an Associate Degree in Civil Engineering in his native country of Liberia, Reuben migrated to Canada in 2003 for better opportunities and began working in the construction industry for two years.
MaxWell Polaris
Contact Me
In today's market, selling a home is not as simple as just taking a picture and registering your home with the multiple listing service. No, if you want to get quality offers on your property, it must be proactively marketed to other real estate agents and to the buying public. Leads have to be monitored and followed up on, and feedback should be used to adjust to market conditions and deal with an issue a prospective buyer may have. The bottom line is, if you want results, you need to choose an agent who will put forth the effort as if they were selling their own home…. Which is exactly what we do!'
At Reuben Tucker Real Estate Group, we promise to exceed your expectations at all cost regardless of what your real estate needs are.
#brokerage#
Book your free home evaluation below
Please insert your mobile phone in the widget below to get my custom home search app or you could search newly built homes using the NHL button.